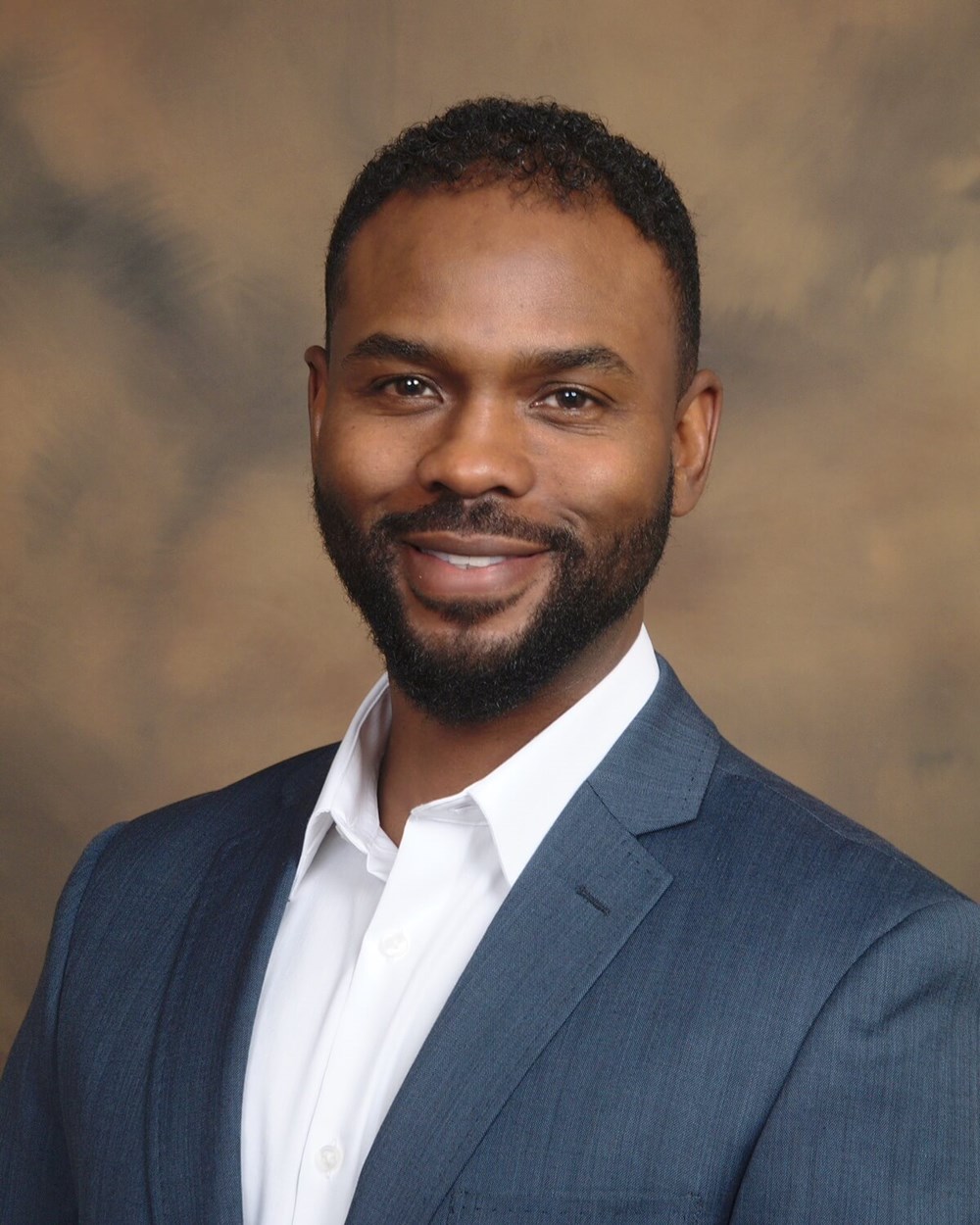 Dr. Michael Henderson has been practicing dentistry for more than 20 years and strives to provide his patients with an excellent dental experience.
Dr. Henderson earned his Bachelor of Science degree in biology, pre-med at Hampton University in Virginia in 1992. He then went on to earn his Doctor of Dental Surgery degree at the University of Michigan in 1996. While attending The University of Michigan, he received an outstanding leadership award.
Dentistry fit Dr. Henderson's natural talents and interests. As a young man, he had a strong appreciation for science and medicine. He was always good with his hands - sculpture, drawing and painting were some of his favorite activities. Dr. Henderson was also passionate about helping people. All of these qualities combined perfectly fulfilled the dentistry role and helped launch his future career.
Dr. Henderson previously co-owned and operated two successful restorative and cosmetic dental practices. Currently, he takes continuing education courses in orthodontics, Invisalign and implant training. He is a former member of the American Dental Association and Wolverine Dental Association.
In his free time, Dr. Henderson loves traveling, riding his motorcycle, golfing, hiking, hunting and scuba diving.
Dr. Henderson's favorite quote is, "An ounce of prevention is worth a pound of cure."